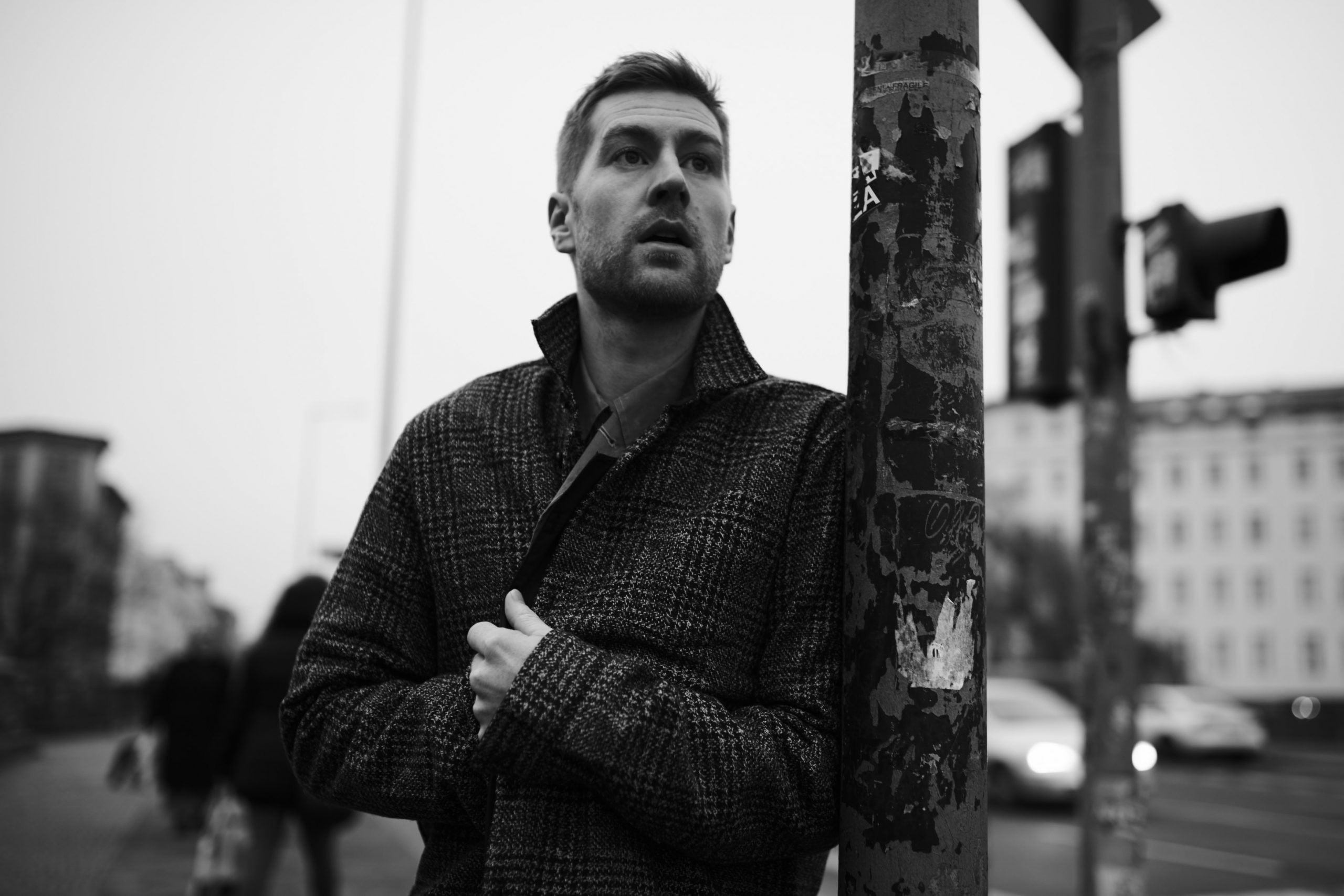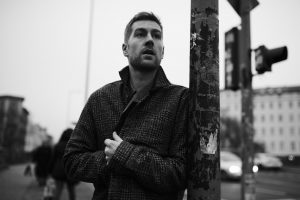 When Enda Gallery released his debut album 'The Journey to Zero' in April 2020 under his old name delush, the Irish artist had already collaborated with the likes of Kid Simius, Dead Rabbit, Nobody's Face and written/produced for Tolü Makay, Willzee and Strange Boy. His history of producing and enabling these unconventional artists across many genres have gifted him the capability to thoughtfully mix his skills, self-determination and empathy with the mastery of his own presence inside of a song.
For 8 years Enda Gallery has lived in Berlin, a city which is itself a character within his songs. Berlin has inspired feelings of spiritual, sexual, creative and political salvation for the Irish artist and through friends and soul mates, who now share the same journey, he has emerged in a state of pure inspiration – unshackled from expectations of the future and traumas of the past.
Enda Gallery is an artist with a real purpose, and that is to create beautiful and liberating art. He takes influence from genre defying artists such as Frank Ocean and Prince – mixed with the deep sincerity of songwriters like Sufjan Stevens, Alicia Keys and even Freddie Mercury. His fresh sense of creative deliverance provides some of the truest realisations and experiences in his songs.
Beyond the purpose of Enda Gallery's craft are his goals as an artist. To create deep, innovative and meaningful music as well as images, films and messages that connect with as many people around the world as possible. To in turn create an inspiring world.