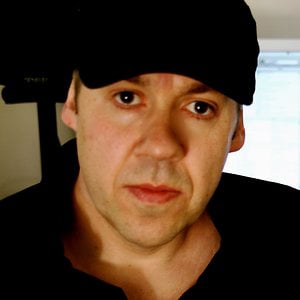 Rori Coleman is a composer, arranger, producer and songwriter. He writes music for Film, Television, Theatre, Animation and advertising.
A graduate of the Royal Irish Academy of Music in Dublin he has produced music for Bono & Stevie Wonder and arranged music for Spider-Man The Musical on Broadway.
Recent work includes, scoring animation feature film 'Conni – Secret of Mau the Cat', No.1 at the German Box Office July 2020, co-writing with Kevin Godley (10CC, Godley & Creme) for his debut album 'Muscle Memory' release December 2020, co-writing and producing with Performing For Presidents (PFP), a songwriting and production duo. PFP have just completed work on Tolü Makay's debut EP 'Being' from which the first single 'Don't Let Go' spent three weeks at No.1 on RTE Radio One's Airplay chart in September/October 2020.
From Spider-Man Turn Off The Dark, Music by Bono and The Edge – Rori Coleman Additional Arrangements and Vocal Arrangements
From 'Coming Home' A film by Viko Nikci 2013 Music by Rori Coleman & Dawn Kenny