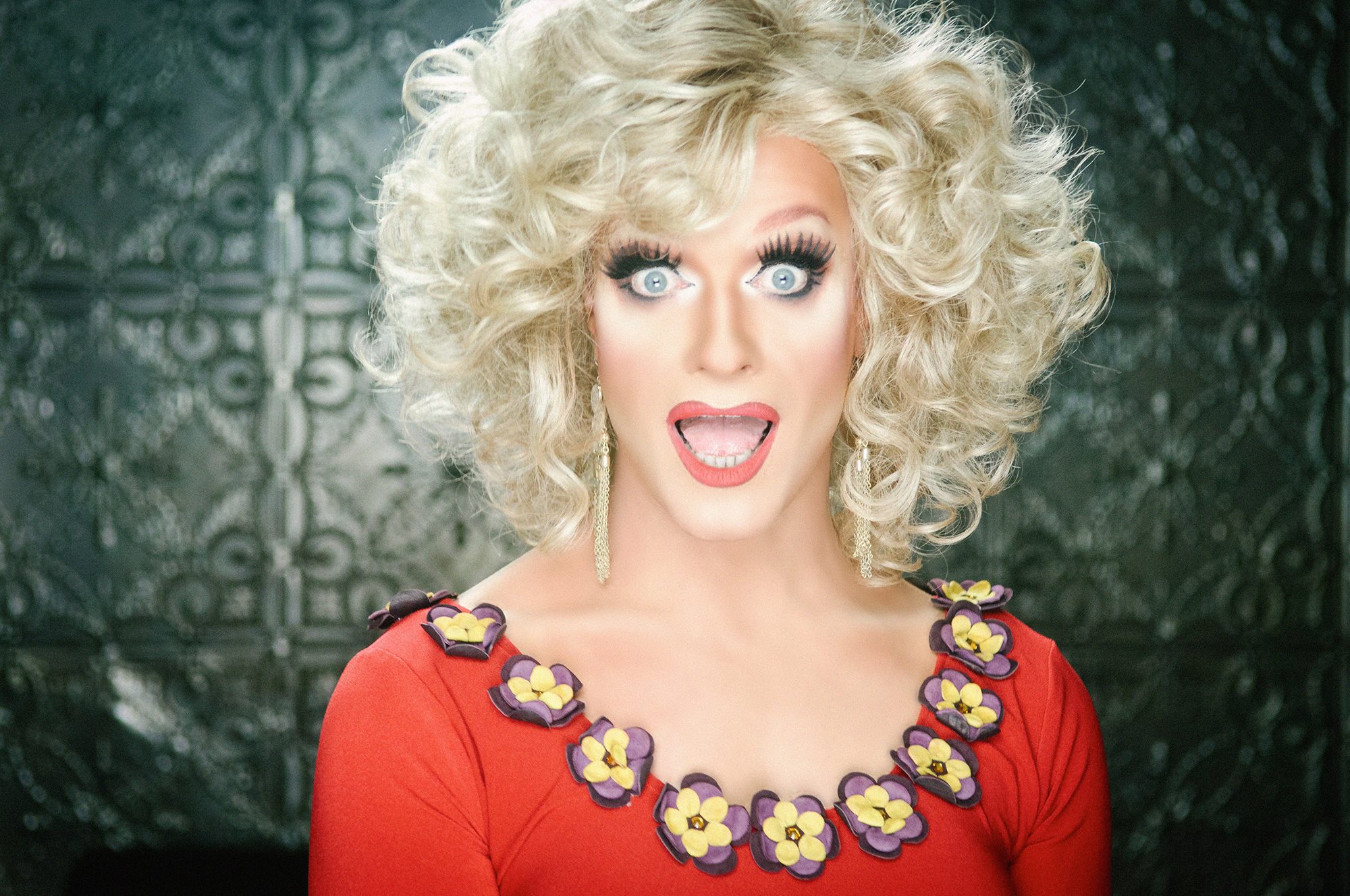 Michael Fleming completes the score for 'The Queen Of Ireland', the latest feature documentary from Bl!nder Films. Michael, who has previously collaborated with writer and director Conor Horgan was called on to bring his talent to this hotly anticipated film.
The Queen Of Ireland is not just about Panti Bliss the performer, or Rory O'Neill the accidental activist. It is about how one man in a dress has mobilized a nation and an international community to stand up and fight against injustice.
Here is the trailer and get ready for the full film to hit cinemas October 21st.