Silverstream Music provides music supervision services to productions of all sizes.
The Drummer and the Keeper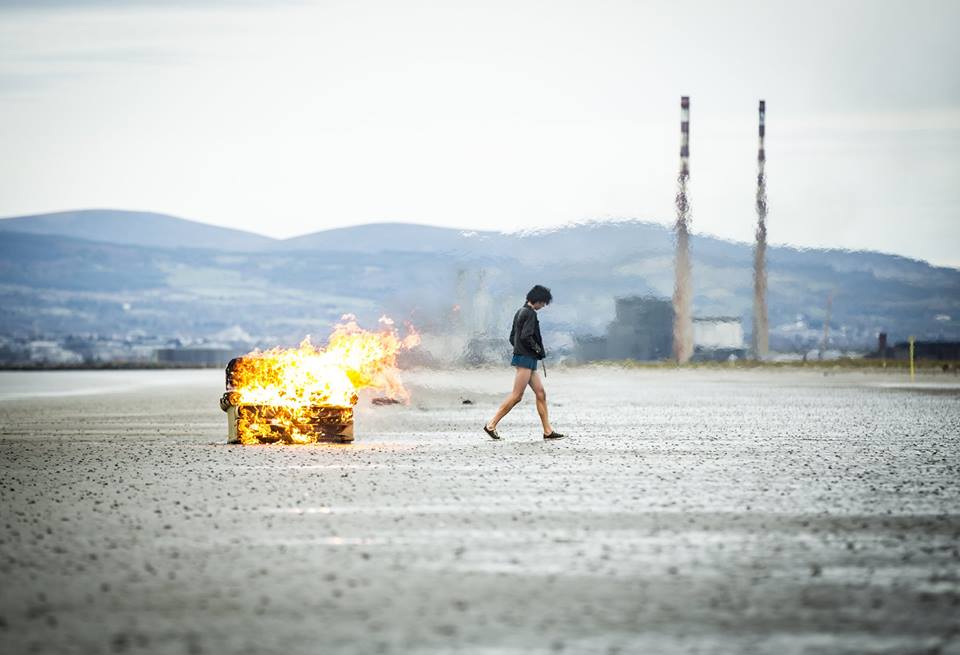 Producer: Kate McColgan, Director: Nick Kelly.
A Date for Mad Mary
Producers: Ed Guiney and Juliette Bonass, Director: Darren Thornton.
Cant Cope Wont Cope
Producer: Ailish McElmeel, Deadpan Pictures. Writer: Stefanie Preissner. Director Cathy Brady.
Peter McVerry Trust
Agency: Havas WW. Production Company: Pull The Trigger. Director: Kieron J Walsh