Silverstream Music provides music supervision services to productions of all sizes.
Producer: Jamie D'Alton. Director: Gavin Fitzgerald
Had a blast providing the music supervision for this much anticipated feature length documentary about the rise of Conor McGregor, distributed by Universal Pictures. Features tracks from Welshly Arms, Logic, Mano le Tough and Blackstreet's No Diggity amongst others. Silverstream's Hugh Drumm provides the cracking score !
The Drummer and the Keeper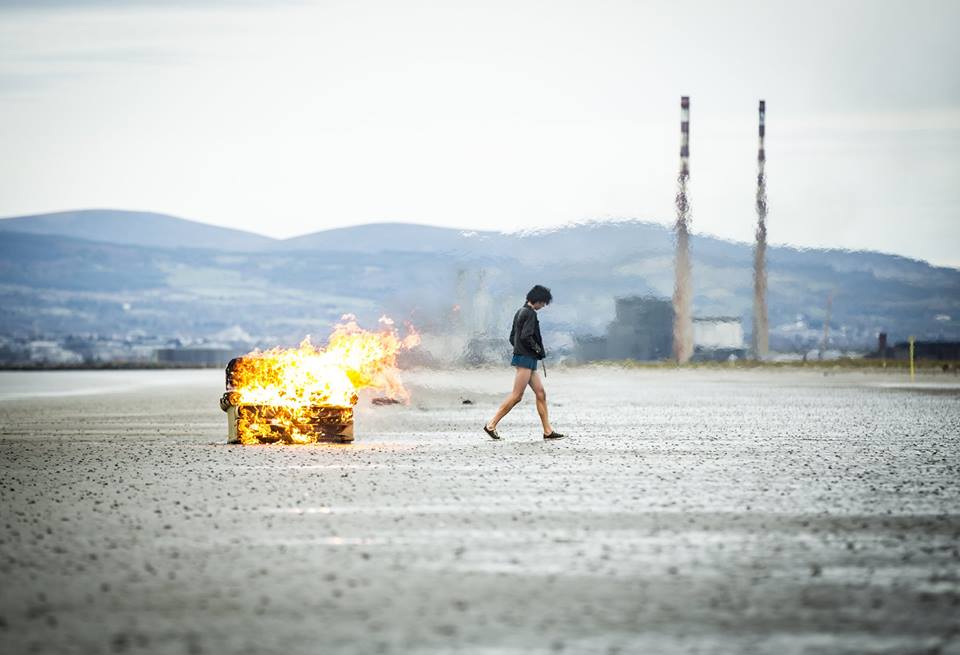 Producer: Kate McColgan, Calico Pictures. Director: Nick Kelly.
A Date for Mad Mary
Producers: Ed Guiney and Juliette Bonass, Element Pictures. Director: Darren Thornton.
Cant Cope Wont Cope
Producer: Ailish McElmeel, Deadpan Pictures. Writer: Stefanie Preissner. Director Cathy Brady.
Peter McVerry Trust
Agency: Havas WW. Production Company: Pull The Trigger. Director: Kieron J Walsh