Silverstream Music provides music supervision services to productions of all sizes.
Normal People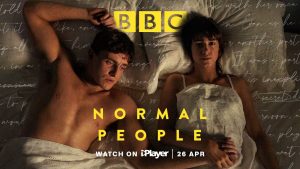 Normal People is a 12×30 min TV series produced by Element Pictures (Room, The Favourite) for the BBC and Hulu, based on the award winning book by Sally Rooney.
The series follows the relationship between Marianne Sheridan (Daisy Edgar-Jones) and Connell Waldron (Paul Mescal), as they navigate adulthood from their final days in secondary school to their undergraduate years in Trinity College. 
The soundtrack features a score from Stephen Rennnicks along with almost 80 tracks from artists that include: Imogen Heap, Yazoo, Carly Rae Jepsen, Selena Gomez and Frank Ocean to a wealth of Irish talent including Super Silly, Alex Gough, Fionn Regan, Tebi Rex, Soak, Lisa Hannigan and so many more.
It was  amazing to work on such an incredible project and to co -supervise with US based Maggie Phillips
Producer: Catherine Magee. Directors: Lenny Abrahamson, Hettie Macdonald
Notorious 
Producer: Jamie D'Alton. Director: Gavin Fitzgerald
Had a blast providing the music supervision for this much anticipated feature length documentary about the rise of Conor McGregor, distributed by Universal Pictures. Features tracks from Welshly Arms, Logic, Mano le Tough and Blackstreet's No Diggity amongst others. Silverstream's Hugh Drumm provides the cracking score !
The Drummer and the Keeper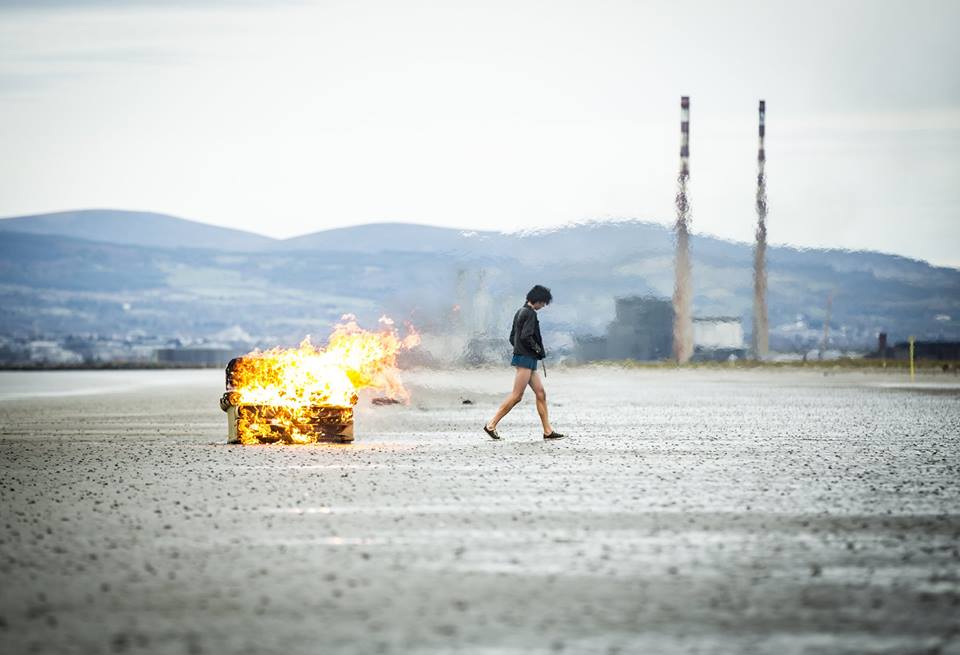 Producer: Kate McColgan, Calico Pictures. Director: Nick Kelly.
A Date for Mad Mary
Producers: Ed Guiney and Juliette Bonass, Element Pictures. Director: Darren Thornton.
Cant Cope Wont Cope
Producer: Ailish McElmeel, Deadpan Pictures. Writer: Stefanie Preissner. Director Cathy Brady.
Peter McVerry Trust
Agency: Havas WW. Production Company: Pull The Trigger. Director: Kieron J Walsh