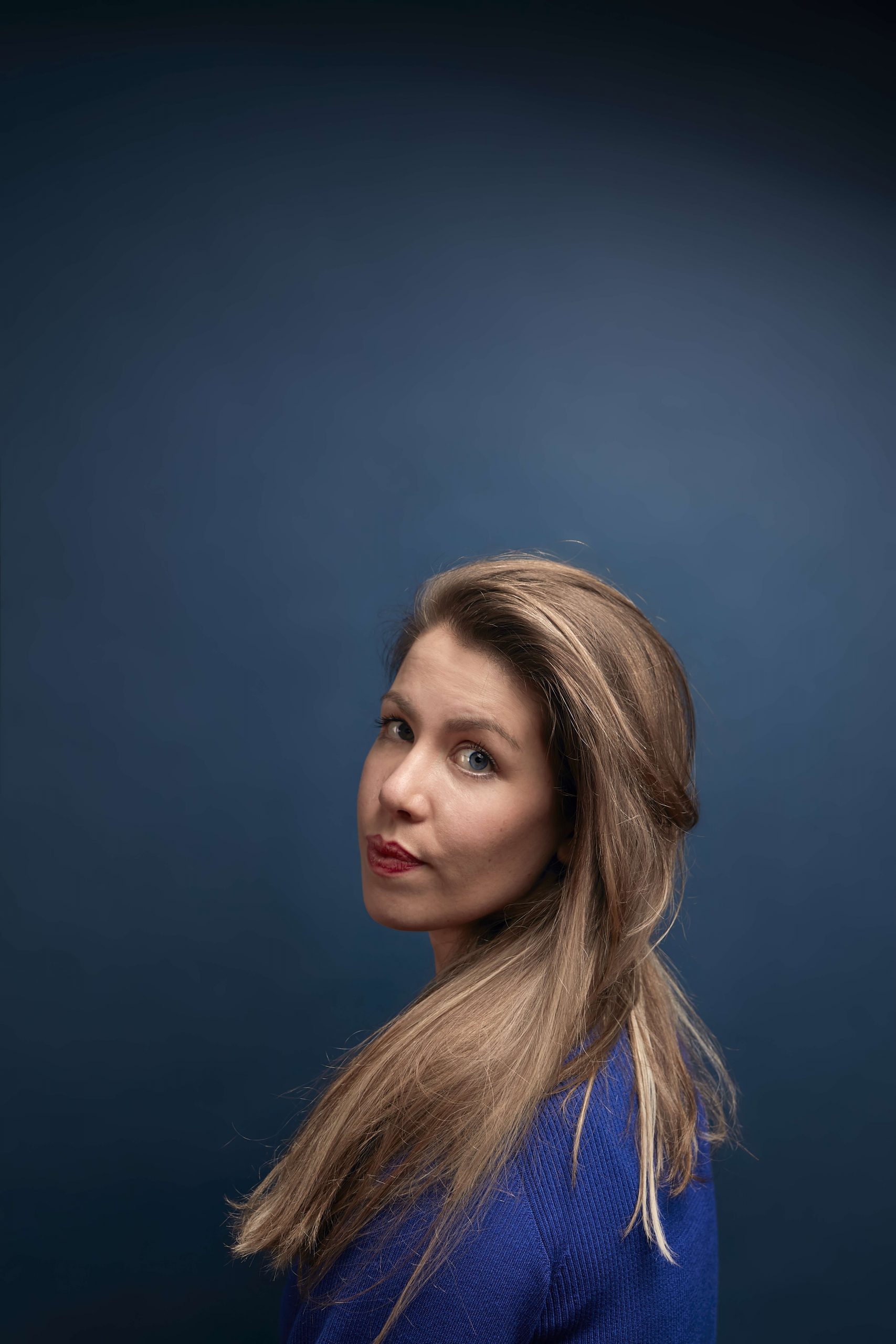 Galway singer-songwriter Niamh Regan has received consistent praise for her debut album 'Hemet' since its release via Black Gate Records. The album, produced by Alex Borwick, was nominated 'Irish Album of the Year' for the prestigious RTÉ Choice Music Prize 2020.
"Regan's craft has grown in scope and vision, making Hemet, one of the finer albums released in Ireland this year." Nialler9
"Regan has inched her way out of early influences (Laura Marling, Karen Dalton, Nick Drake, et al) to present tunes with a collective distinctive oomph… a memorable debut from Galway singer…" Tony Clayton Lea, Irish Times 4/5
"…a stunning debut… Hemet stands on a pedestal of its own as uniquely, unmistakably the work of Niamh Regan." Hot Press Magazine
"To blend specificity with universality, pop melodies with eerie silences, and retain a singular voice throughout, is a feat indeed. Hemet goes gently, but do not be fooled by the obvious comparisons – Regan is an artist of singular talent and substance." Andrea Cleary, Journal of Music
"…a bewitching album… her artfully wrought songs are in the confessional vein…. Joni Mitchell and Carly Simon are touchstones, but Regan's gorgeously arranged songs signal the arrival of a special talent"
Irish Independent, Album of the Week
 The Irish Times described Regan's early teenage demos as "bursting with potential", and at seventeen this precocious folk singer won a Paul Brady scholarship to study flute and guitar in the University of Limerick. Here, she formed the trad/bluegrass band Juhn Echo, and once again drew plaudits from The Irish Times who highlighted her "stunning vocals".
After completing a degree in music, Niamh released her debut solo EP in 2017 and follow-up single 'What To Do' in 2018 earning gushing praise from the likes of Hot Press ("beautifully crafted… captivating") and Nialler9 ("a timbre that is commanding and wise"). Extensive airplay from RTE Radio 1 and Folk Radio UK soon followed along with high profile slots at Electric Picnic, Body & Soul and Knockanstockan.
But who is Niamh Regan now? Comparisons with contemporary artists such as Laura Marling, Lisa Hannigan, This Is the Kit and Sarah Jarosz have popped up regularly in the UK and Irish press, while discerning critics detect the influence of Nick Drake, Bert Jansch, Richard Thompson, Tom Waits, Paul Brady, and Karen Dalton. One thing is for sure: with the release 'Hemet', Niamh Regan has carved out her own niche in the world of contemporary folk music and fulfil the potential she showed as a teenager.
'Hemet' is an album full of musical accomplishment, emotional maturity, and subtle craft. It is the long-awaited arrival of a truly immense talent.
'Hemet' is out now on digital, CD, and vinyl, via Black Gate Records. http://www.niamhregan.com/
 Follow Niamh Regan on
Twitter / @niamhreganmusic