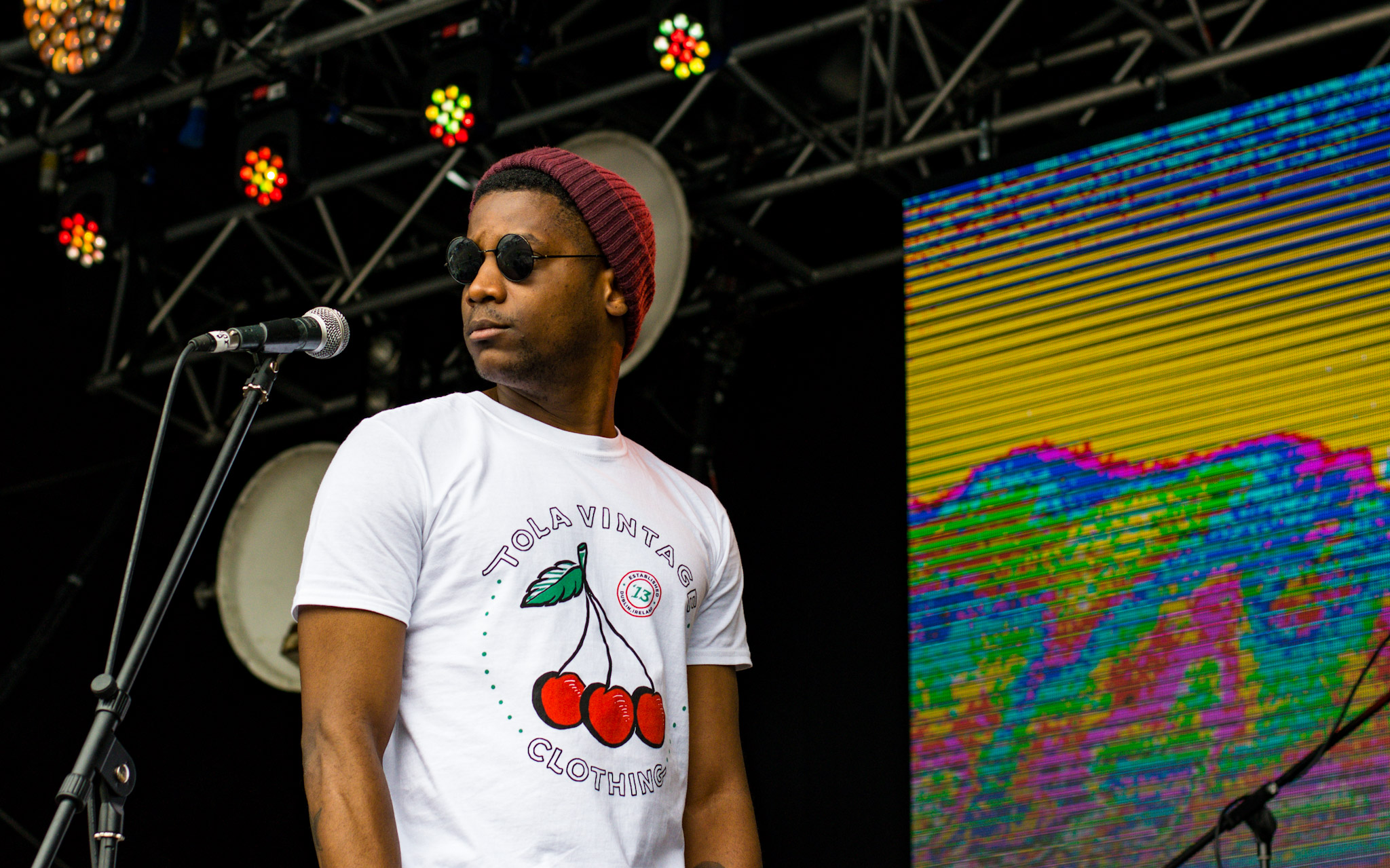 Rocstrong is Congo-born Dublin musician Andre Bangala whose unique sound covers multi genres ranging from Rock/Funk, to Indie/Rock and Alternative Electro Pop. Rocstrong began writing music from a very young age and spent many years honing his unique style and sound, citing great musicians like Prince, James Brown, Elvis Presley and Michael Jackson as his main influences.
His first single 'Go 'Head', described as "a multi-faceted effervescent spark that is simply not present in much of Irish Music" (Nialler9) received lots of praises at home and abroad.  The song became the lead soundtrack for the Coen Brothers' blockbuster "Hail Caesar". It also became the soundtrack to high profile Lidl campaign supporting women's gaelic games.
He released his first ep in 2016 to widespread critical acclaim and continues to grow his fanbase with an electric live performance
Recent syncs include an all media campaign for McDonald's and a global campaign for Seat. He is currently working on a new album due for release 2020.