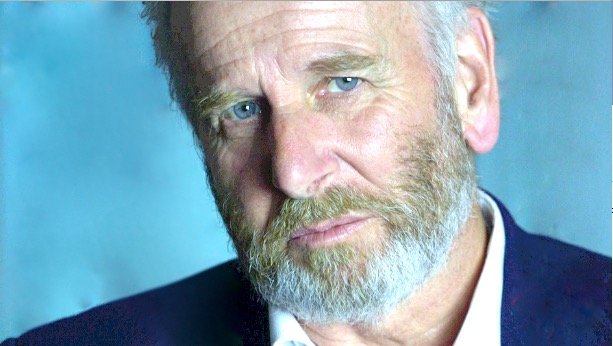 Since 1980, and the ground breaking The Brendan Voyage, Suite for Uilleann Pipes and Orchestra, Shaun Davey has continued to compose concert works which embrace both classical and non-classical musicians and singers including The Pilgrim, Granuaile, The Relief of Derry and Suite for the Dublin Special Olympics.
In his career as composer for theatre, TV and film (Twelfth Night, Waking Ned, Tailor of Panama, David Copperfield) he worked for many years with the RSC, was twice nominated for a BAFTA, won a TRIC award for best UK TV theme (Ballykissangel) and an Ivor Novello for BBC's The Hanging Gale. In U.S. theatre he has won Critics Awards in San Diego (The Tempest), New York (James Joyce's The Dead, the score also nominated for a Tony) and was nominated in 2016 for a New York Drama Desk award (Pericles).
Recent work includes songs for the sean nós band Béal Tuinne, concert tours in Romania with Songs from The Merry Cemetery, a suite of sea shanties – Songs from the High Seas, Christmas Carols, Sunt Angelis- Chants for choir and orchestra (based on a score for Gulliver's Travels at the National Theatre, Sibiu), Nora, songs based on the life of Nora Barnacle (in collaboration with poet Nuala ní Dhomhnail). In 2016 he was commissioned to compose music for the commemoration of the 1916 Rising ( One Hundred Years in collaboration with poet Paul Muldoon).
His most recent work is Concerto for Cello and Orchestra. Shaun Davey is an honorary fellow of the Royal College of Physicians, father of four children and lives in Wicklow with his wife, singer Rita Connolly.