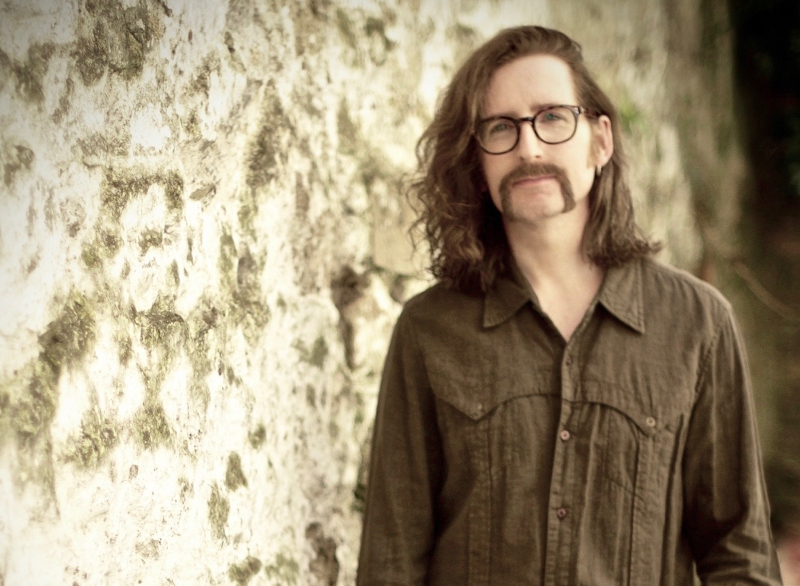 John Walsh's work encompasses Film and Television. As well as composing, John has worked for many years as a studio producer and is a classically trained guitarist having trained at the Royal Irish Academy of Music.
He has also toured with a number of successful bands. His television drama work includes 'Proof' – the gripping 4 x 1 hr crime drama series which to date has broadcast in more than one hundred countries worldwide, 'Rebellion'- the 3 x 1 hr series which tells the story of the 1798 Irish Rebellion and the BAFTA award winning BBC TV series 'Custer's Last Standup'.
He has scored Short Films including the awarding winning 'Prey Alone' and 'Venom'. His music has featured in a number of high profile commercials. In 2008 he provided the score for the official worldwide advertising campaign promoting the 2008 Olympic Games.
Other campaigns include the Jameson International Film Festival commercial and global campaigns for Guinness, Baileys, Vodafone and the Spanish Lottery. His work for the national Irish broadcaster (RTE) includes title music for The Premiership, The Six Nations and The World Cup.
Recent drama work includes the the score for the feature film 'Cherry Tree' for Fantastic Films. He has also provided the soundtrack for Failte Ireland's campaign for 'The Wild Atlantic Way'.  He also completed the feature film 'The Drummer and the Keeper' directed by Nick Kelly for which he received an IFTA nomination for best score.
CLick here for a full list of John's credits